General information about the exhibition: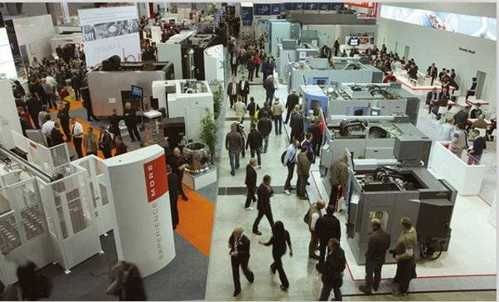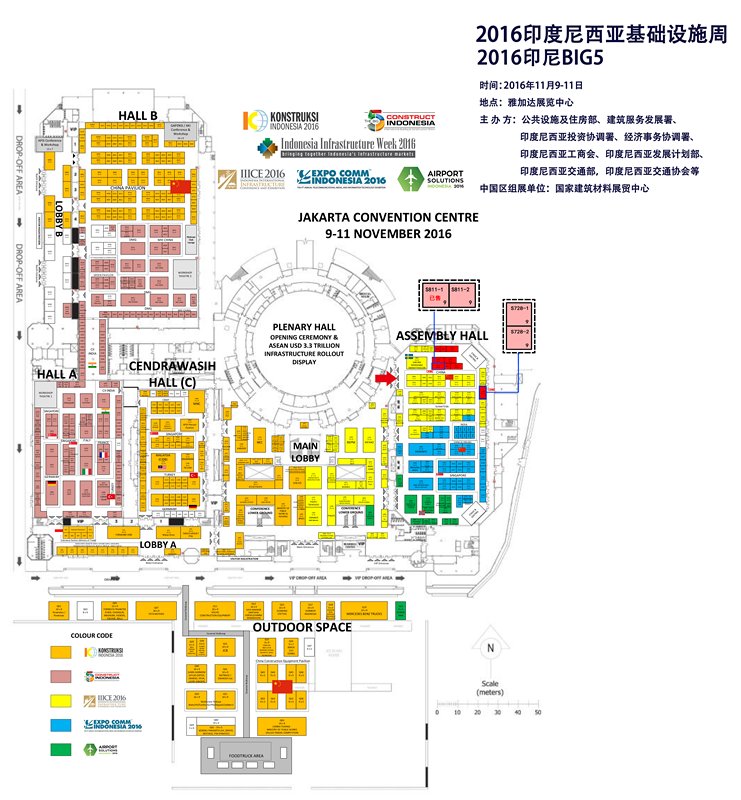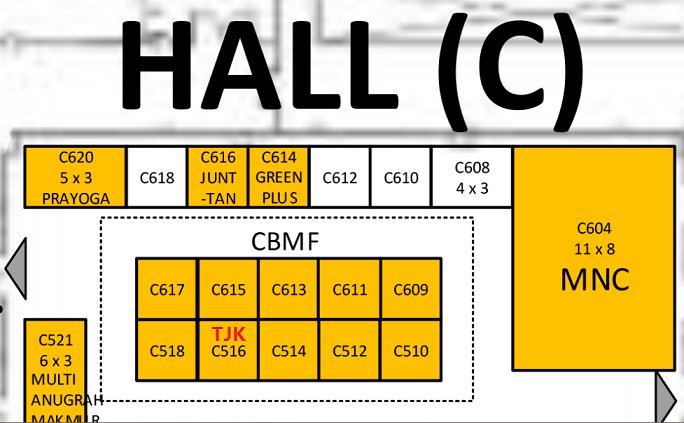 Introduction
Konstruksi Indonesia 2016 will be co-located with the internationally renowned trade show, The Big 5 Construct Indonesia 2016, creating the largest building and construction event in Indonesia. Both trade shows will be held in conjunction with Indonesia Infrastructure Week 2016, which is the mega event for Indonesia's Infrastructure sector. The Indonesia Infrastructure sector is estimated to spend USD $450 billion by 2019.
The 14th Konstruksi Indonesia will be the only construction event hosted by the Ministry of Public Works and Housing, providing the No. 1 market place for manufacturers, distributors and suppliers of construction technology, equipment and services to market and sell directly to Indonesia's key decision makers.
The range of exhibition:
Earth-moving machinery, road machinery, concrete machinery, cranes, aerial work machinery, forklift trucks and industrial vehicles, Piling and trenchless construction machinery, tools and systems, decoration, construction, steel bar pre-stressed machinery, building material machines, mining machines, drilling machines, parts and accessories, project contracting and services.
TJK Booth No.: C516
Date: 9th - 11th, November 2016
Address: Jakarta International Expo (JCC), Jakarta, Indonesia
Exhibition contact
Name: Ms.Sherry Wang
Tel: +86-13821214236
Email: jiaqi.wang@tjkmachinery.com
Skype: sherry6153
You may contact her in advance in order for better arrangement of the meeting.
The recommended equipment from TJK Machinery for Indonesian Market:
Rebar Shearing Line XQ120
Features:
1. Advanced system, compact and high efficient process
CNC steel rebar shearing line adopts advanced programmable CNC and PLC system as the core equipment, more stable and more efficient running, strong expand capacity.
2. Flexible application, wide range of application
Small bars of steel cut more flexible, less floor space, suitable for wide steel specifications and small quantities of steel shearing. This type of rebar shearing line can be widely used in construction, highway and other industries, applicable to a variety of different lengths of steel work, more applicable for more specifications and small quantities of reinforcing bar processing.
3. Efficiency of technological innovation, more stable performance
4. Modular combinations design concepts
Rebar Bending Line G2L32E-2
Features:
1. Advanced control systems and superior manoeuvrability
2. Dual independent heads make working more efficiently
3. Free sizing, detail patent reform
Truss Girder Welding Machine SJL320T-18/36
1. Truss step mechanism consists of a CNC servo motor control, precision ++ high accuracy, easy to adjust
automatic wire frame to prevent line wire bending body, extremely high accuracy and stability of shortcut (patented)
2. User-friendly control interface, easy to use, intuitive, intelligent
3. Electrical components are provided by Siemens, Yaskawa, stable and reliable
4. Intelligent fault detection and alarm system for easy maintenance
5. Automatic steel truss anchor bend forming mechanism and bending precision
6. Complete production management system, easy to operate, fast production
7. Control system: Siemens, Mitsubishi and Panasonic
For more category, please check the following popular products from TJK Machinery:
Wire Drawing Machine

PILE CAGE WELDING MACHINE HL1500B-12
Stirrup Bender WG12D-5
Wire Straightening and Cutting Machine GT5-12Q
WIRE COLD ROLLING MACHINE LZ-9
Wire Mesh Welding Machine GWCP2400/2800/3300JZ-B
Exhibition Brief:

In September and October 2013, Xi Jinping, China's President, during a trip to Central Asia and South-East Asia, had proposed to build a "Silk Road economic belt" and the "21st century Silk Road on the sea", which got great attention from the international community. The proposal main includes: 1. grasp transportation infrastructure construction for the achievement of international transport facilitation. Expand the establishment of comprehensive cooperation and mechanisms of civil aviation and boost the level of aviation infrastructure. 2. Trade smoothly and freely. Study on investment and trade facilitation, and eliminate barriers to investment and trade, built and a business-friendly environment in the region, actively building with countries and areas along a common free trade area, stimulate release potential for cooperation, expand cooperation "cake".
Indonesia, as Southeast Asia's largest economy, the world's key emerging economies, is also the pioneered land of Asia investment, aimed at promoting the infrastructure and connectivity in Asia and deepen regional economic cooperation and realize common development. Indonesia attaches great importance to the Asian investment banking initiative, has actively supported and participated in the preparatory process, Asia investment banking input with the new Indonesian Government to enhance maritime infrastructure, promoting the development of interconnected networks strategy perfectly. Indonesian President said that since the introduction of reform and opening up policy, China has rapidly developed into a world power. Indonesia should learn from China's development model, attach importance to infrastructure construction and the important role of foreign direct investment on economic development. China is not a capitalist country, but dare to open their doors, the introduction of foreign capital, and Indonesia in the area of investment should develop more effective projects and balances reduce the fuel subsidy funds for roads, power plants, dams and other infrastructure construction to promote growth, the use of national fiscal policy supports monetary policy, maintain financial stability, making it developed into a prosperous and powerful country.
INDO ICON & BIMEX + KONSTRUKSI 2016 get the support from China International Chamber of Commerce, China standing Indonesia Embassy, Indonesia public Engineering Department, Indonesia building Federation, and Indonesia Chinese total Chamber of Commerce, through China official and Indonesia official, points on points of buyers invited, seeks better platform for more engineering mechanical and building materials enterprise into Indonesia and ASEAN market, also for the Chinese enterprises providing new sources of growth under the new economic situation. In addition, the national public works and Housing Ministry and the National Development Council will go all out to construction services in Indonesia to join the show, as well as organizations of Indonesia's State-owned engineering contractor, builders and contractors to participate in the exhibition, these government agencies as well as the involvement of companies, will open for Chinese enterprises in Indonesia to provide peer to peer support.