Exhibition time: October 11-15, 2016
Venue: Jockey Plaza Lima International Exhibition Center
Sponsor: Peru Architectural Association
China Organizer: China World Exhibition (Beijing) International Exhibition Co., Ltd
Exhibition Introduction
China organized the exhibition for the first time in 2013 in China, which has been organized for 3 years. More than 60 Chinese enterprises participated in the fair in 2015 and gained a lot in the exhibition.
Peru International Architecture Exhibition EXCON is organized by the Peru Architecture Association and the Peru FERIAS MULTISECTORIALES exhibition limited liability company. The exhibition is the only and most professional exhibition in the Peruvian construction industry. It has been successfully held for 20 sessions. The exhibition has a unique position in Peruvian construction industry. EXCON provides exhibitors with innovative products and services to penetrate the Peruvian market and provide a professional platform and business opportunities for the Latin American market. From 2007, the organizing committee is committed to making the EXCON becoming an international exhibition. In order to attract more high-quality domestic and foreign audience, the Organizing Committee has specially organized many professional meetings with the Peruvian Association, the American Concrete Institute and the mainstream architecture and engineering colleges of Peru.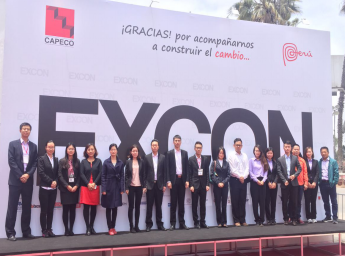 peru-international-building-materials-and-machinery-exhibition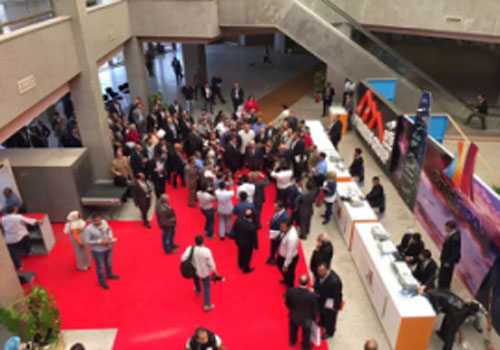 peru-international-building-materials-and-machinery-exhibition-tjk
On the day of the exhibition, Peruvian President leads the main government officials attended the opening ceremony, then went straight to the China Pavilion. The president is very concerned about the investment of Chinese enterprises, and actively accelerate economic cooperation with Chinese, I believe that during his term, Chinese capital in Peru's trade will be more frequent and more prosperous.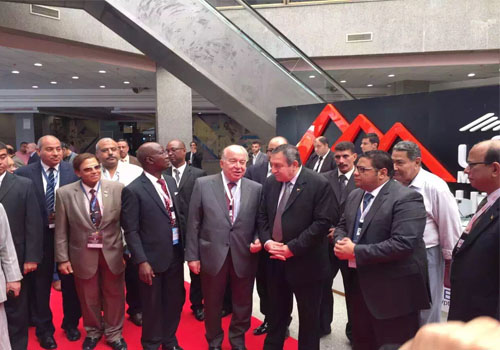 During the exhibition, customers from the local and other countries in South America expressed strong interest in TJK machinery products and in-depth communication about cooperation matters.