October 13, 2016, TJK machinery came to Yangon, Myanmar to participate in the 2016 Burmese international mining machinery, construction equipment, engineering machinery exhibition. The organizer of the exhibition is the British Aowei Exhibition Group, the exhibition for 3 days.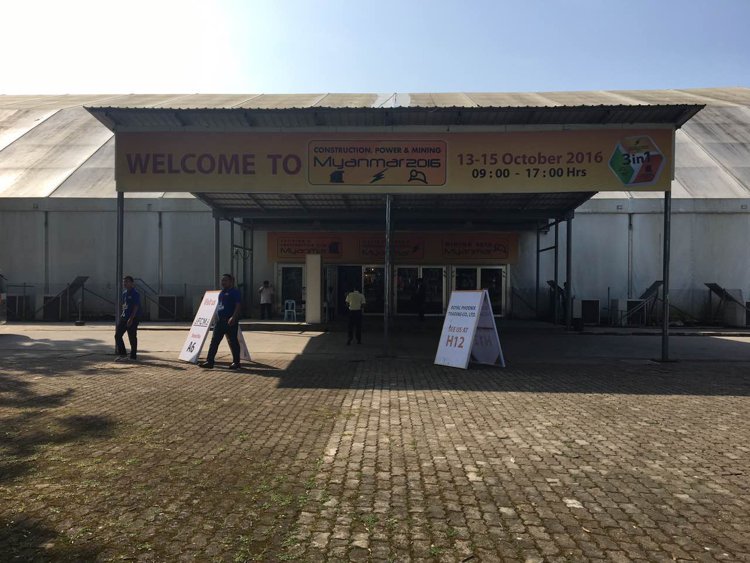 Myanmar is a country with a population of more than 54 million and its economic development contributes 50% to national GDP, with export rates exceeding 48%. Myanmar's population employment rate is more than 70%. Myanmar is close to China and India and as the bridge between South and Southeast Asia. The development of the New ASEAN Economic Community in 2015 will accelerate the development of Myanmar and make the New ASEAN Economic Community 700 million people, more than 3 trillion US dollars of GDP economy. Myanmar's GDP continues to grow by 7% in 2014 and is expected to quadruple by 2030. Only a small number of international companies entered Myanmar, which provide excellent market opportunities entering the Myanmar market early. In addition, the new airport in Yangon will be completed by 2020 to facilitate traffic. In Burmese English is widely used.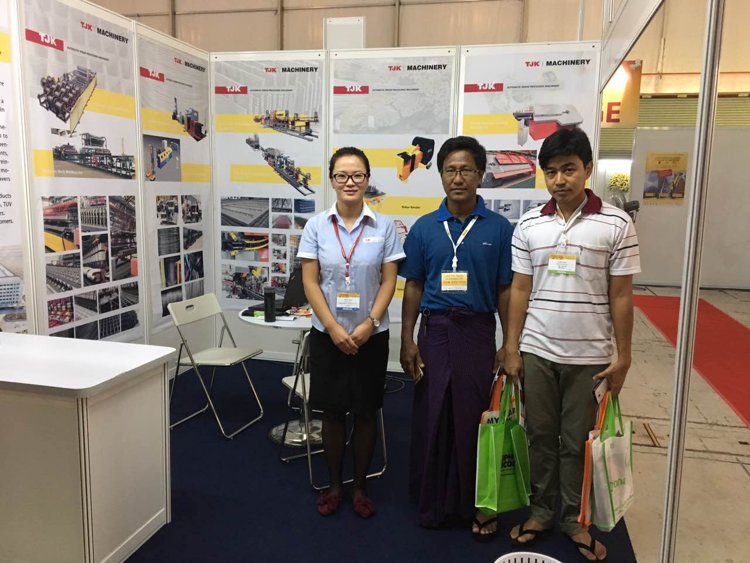 With the deepening of reform and opening up in Myanmar, its global market is optimistic, it will be the world's fastest-growing economic countries in the future. For the current situation in Myanmar, there is a strong need for additional and strengthened existing public infrastructure, including housing, schools, shopping malls, hospitals, highways, bridges, railways, airports, seaports and industrial areas and transformation. Vigorously develop mineral resources, Myanmar is rich in iron and copper and other metal ores and jade mineral. These construction and mining development will be bring Chinese engineering mining machinery manufacturing enterprises tremendous business opportunities.
As China's largest production base of CNC steel processing equipment, TJK has always been to build science and technology leading enterprises for the development of power, and strive to change "Made in China" to "China-made" transformation, TJK mastered the industry more than 90% core technology, Relying on a strong R & D technical team and excellent product quality, standing in the top of the industry.
During the exhibition, visitors from various countries, have a strong interest in the products of TJK, record, exchange business cards, has become an indispensable link. There are also some old customer of TJK, they have said, TJK are amazing to see the company developed so fast, bring them an invisible comfort. Using TJK equipment, they feel ease and comfortable. We believe that TJK will add a brilliant for the construction of Myanmar.