English name of the Exhibition: International Concrete Conference & Exhibition Date of the Exhibition: 06 - 09 December 2016
Exhibition cycle: Once a year
Location of the Exhibition: Park Inn Pulkovskaya, St. Petersburg, Russia
Official website of the Exhibition: www.iccx.org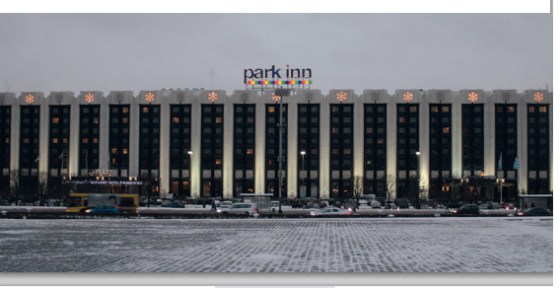 TJK ICCX 2016
For over 15 years CPI has been providing concrete professionals worldwide with up-to-date technical information and news - from around the world. CPI was founded out of the need to address the opportunities and challenges of the globalization of the concrete industry.
As the demand for information and technology grew, CPI introduced ICCX conference into developing areas of the world in 2005. Today CPI hosts ICCX conferences around the world. The trademark of ICCX is a unique combination of conference and trade exhibition, covering all aspects of modern concrete production and technology. This format gives suppliers to the concrete industry the opportunity to meet face-to-face with decision makers in a technical setting. In addition, the Russian ICCX features discussions and speakers addressing issues specific to the Russian industry. This includes "Future challenges for the Russian Construction Industry", an annual series of discussions aimed at keeping the industry thinking forward. Many attendees also attend ICCX in St Petersburg to make new contacts within the industry in hopes of future partnerships. Exhibitors will be on hand to display the latest technologies in the field, meaning concrete professionals can experience cutting-edge equipment and techniques during their time at ICCX.
Over the past several years' industry decision makers have made ICCX conferences a must attend the event!
Photos of the Exhibition:

ICCX 2016 TJK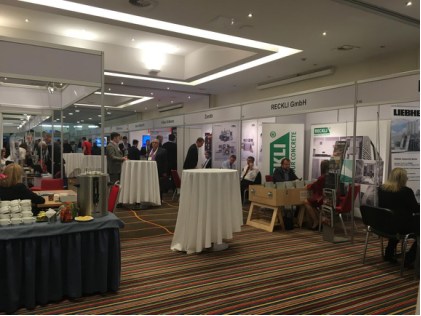 iccx-2016-tjkmanchinerygroup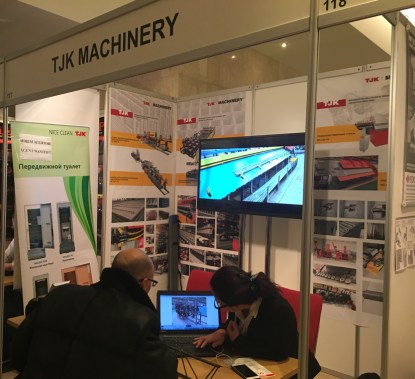 Park Inn Pulkovskaya, St. Petersburg, Russia